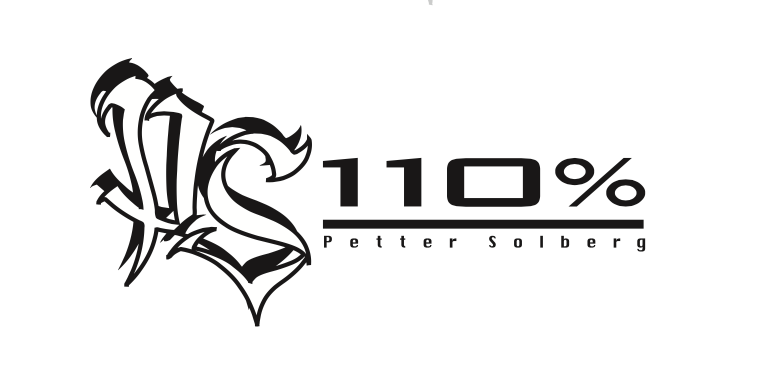 News release
25.01.23
Solbergs ready to defend their Race of Champions crown
• Petter and Oliver team up to form Team Norway at Race of Champions
• Like last year, this week's action comes from Pite Havsbad in northern Sweden
• Electric and combustion-engined cars will provide the mechanical spectacle
• The boys have been testing. They're ready
Petter and Oliver Solberg carry Norwegian hopes on their shoulders as they look for a successful defence of the Race of Champions Nations Cup title they won last year.
After an exceptional Rallye Monte-Carlo for Solberg Jr – where he dominated the Rally2 category – the father and son team head north for Pite Havsbad. Like Monaco, Sweden's 58th largest city sits beside the sea. Unlike the Mediterranean, the Baltic Sea is currently frozen. And a race track.
Race of Champions (January 28/29) is one of the world's most famous festivals of competition. It's also the only time in the year when racing drivers and rally drivers go head-to-head in straight competition, before battling it out nation-by-nation.
In short, it's the super-fun event that everybody wants to win.
And last year, Team Norway topped the podium with Petter and Oliver showing the world the way home.
This year, the drivers will use a combination of high-performance electric race cars as well as a Supercar Lites machine and side-by-side ATV. It's going to be a blast.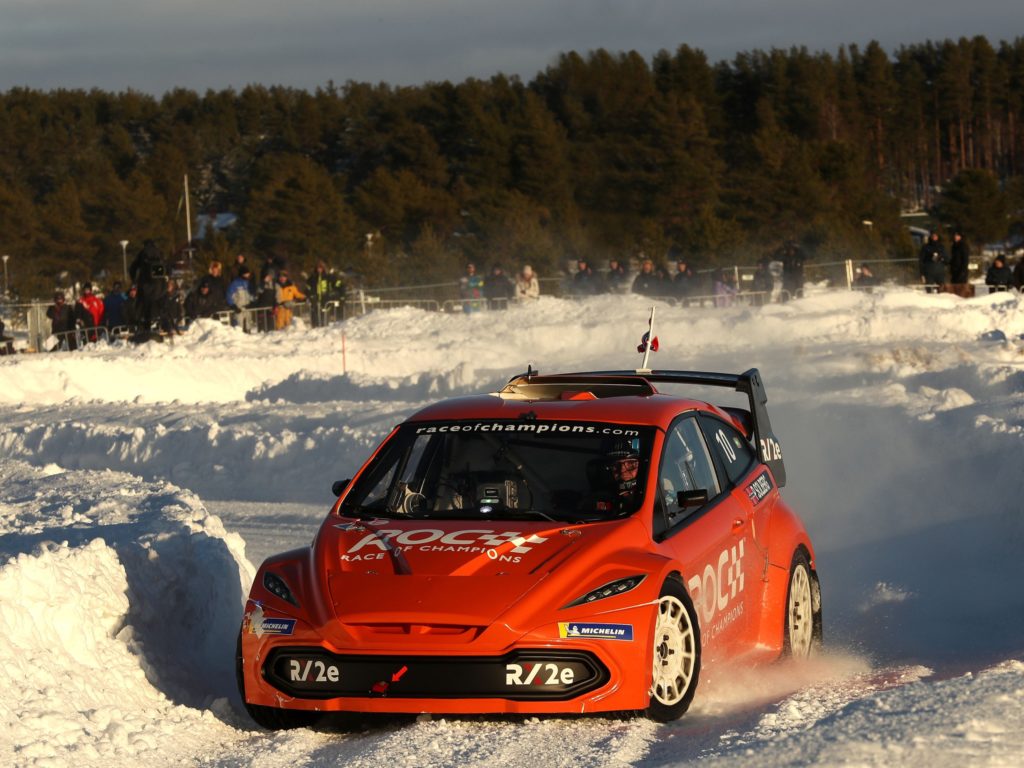 "I can't wait," grinned Oliver. "Apart from the rallies, this is my favourite event of the year – it's so cool. The competition is amazing and you have this chance to meet so many different people from so many different disciplines.
"I love to meet the drivers, talking with world champions and heroes like Sebastian Vettel and these kind of guys and finding out how really nice and totally humble they are is very, very cool. But at the same time, I still want to beat them all! This is why my dad and I have been out testing!"
Testing?
"Yes," said Petter, "testing. We know that [Johan] Kristoffersson has been doing some driving on ice – he's a competitor just like us! So me and Oliver, we took as many cars and quadbikes as we could find to the ice and we drove them around and around. We have to be ready!
"You need to be adaptable in Race of Champions, you need to be able to jump into anything and go flat out. But the thing is with this event, you just don't know what's going to come at you. Last year we won and we really want to win again this time.
"But, like Oliver said, the big thing is the fun you have and the people you see once a year. I love the Race of Champions and I'm really looking forward to the weekend."
Petter makes his seventh Race of Champions start this weekend, while Oliver's on his second visit. They will face drivers familiar to them, like Sébastien Loeb and Thierry Neuville, but they're also going to be taking on titans of the Formula 1 world like Vettel, Mika Häkkinen, Valterri Bottas, Mick Schumacher and David Coulthard.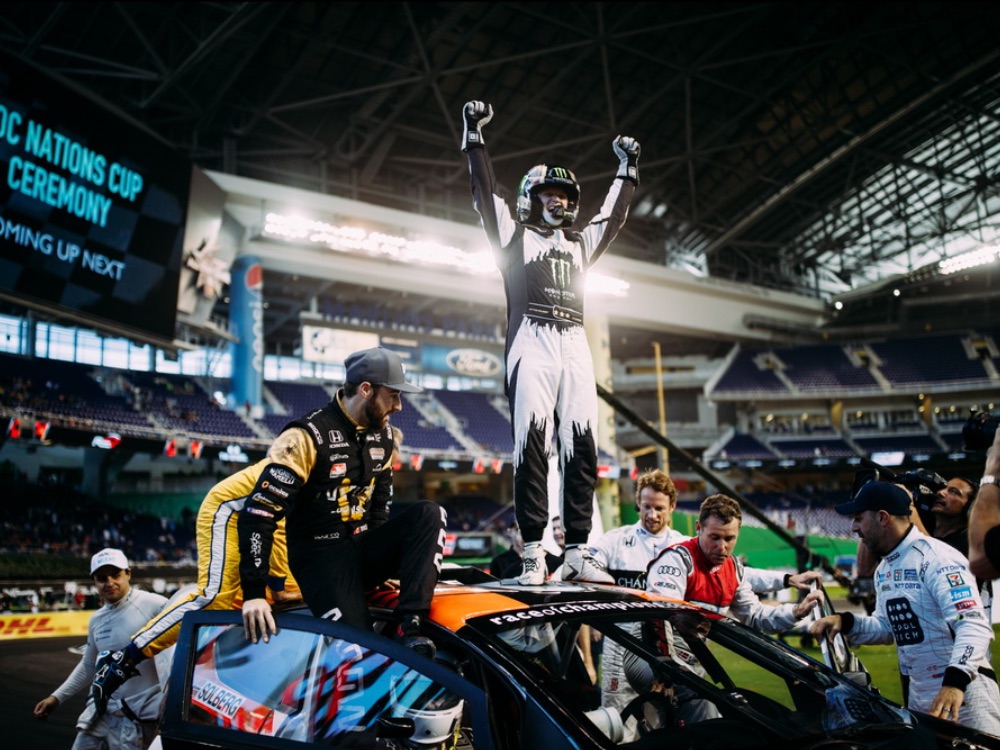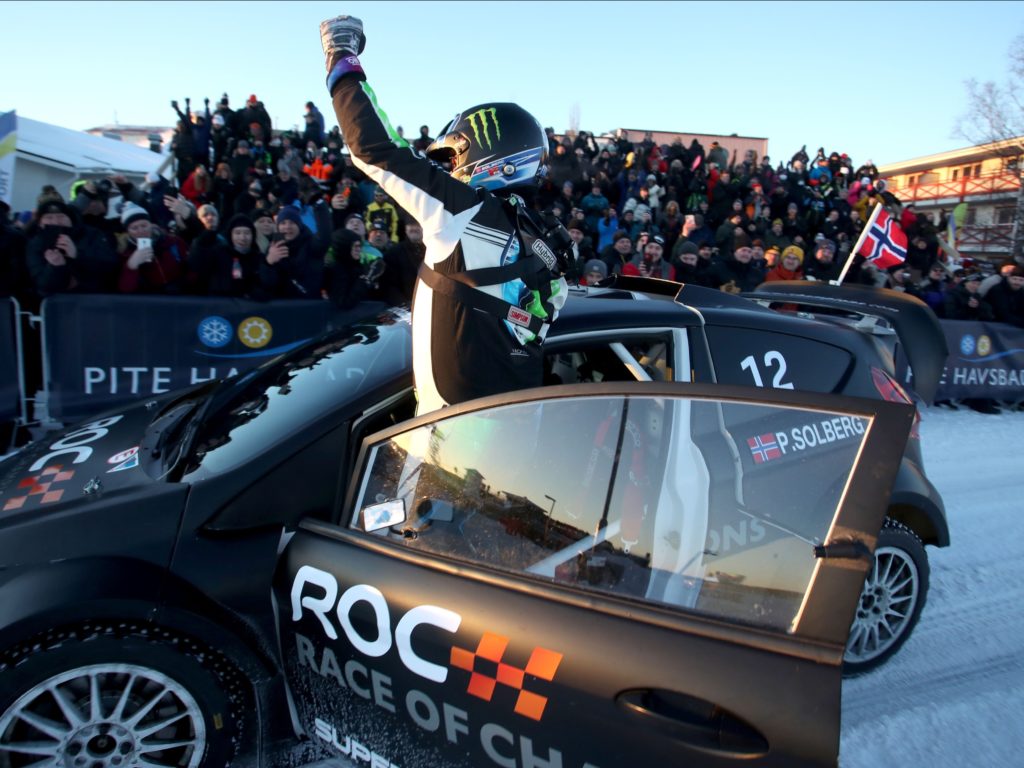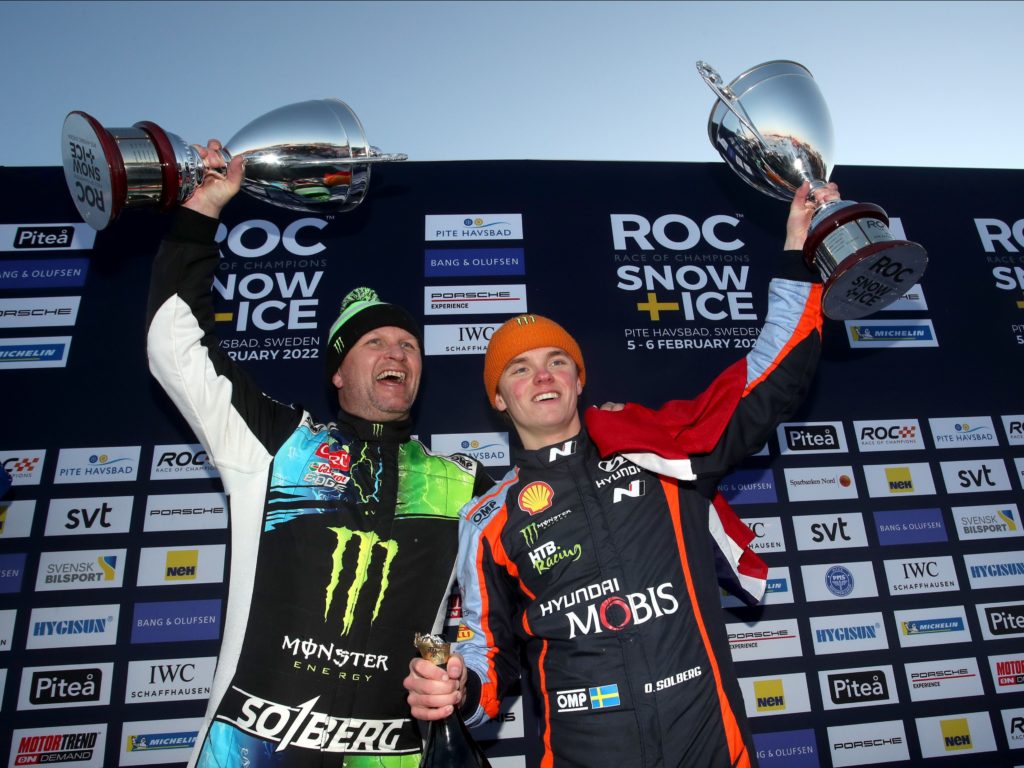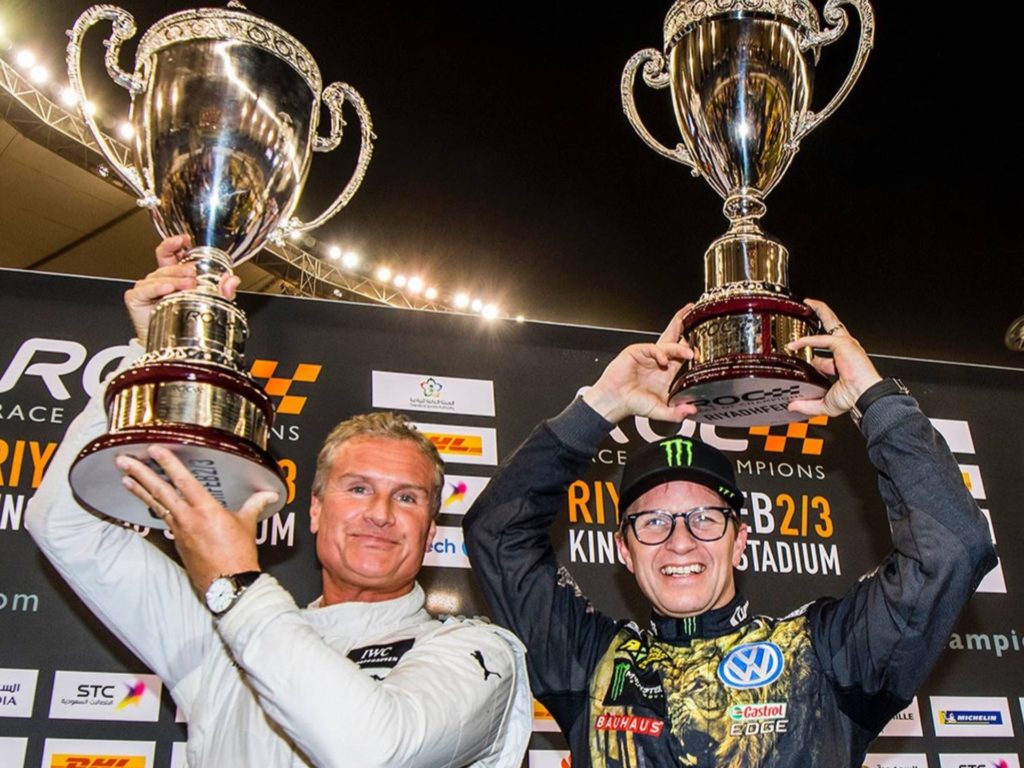 Contact:
Sandra Evans
Media and Communications
sandra@pettersolberg.no
+44 7887 693993