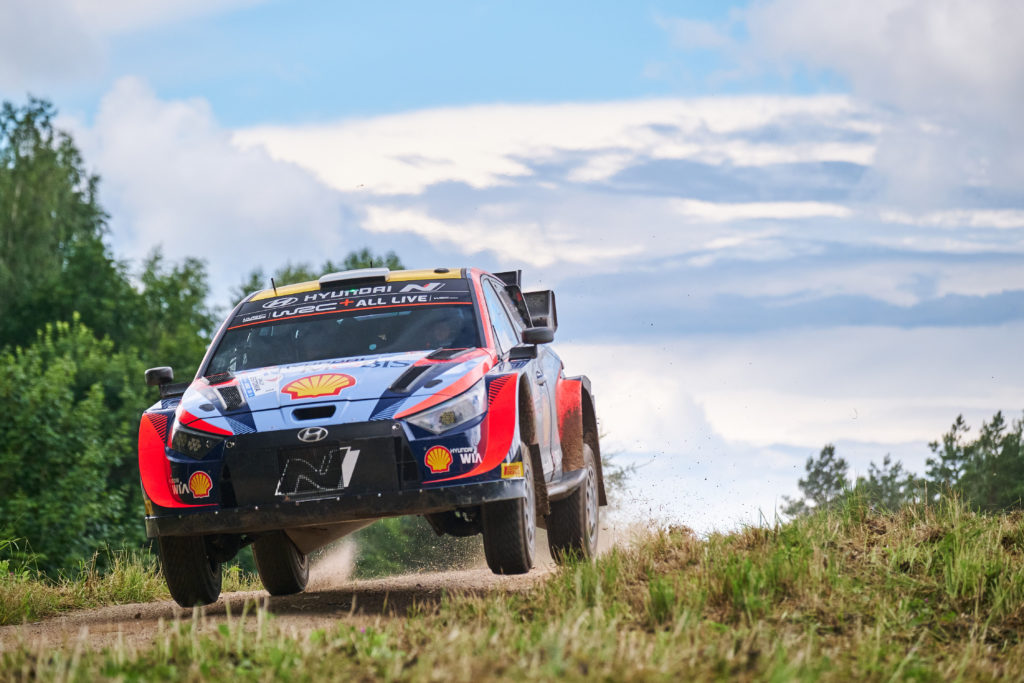 Rally New Zealand Preview
Hyundai Motorsport Preview: Round 11 – Rally New Zealand
• Hyundai Motorsport heads to Rally New Zealand with the momentum of a third consecutive win and a 1-2-3 finish at the previous round, Acropolis Rally
• As the event has not been on the WRC calendar since 2012, it will be the team's first time competing on the gravel roads of the Oceanic nation
• Taking the challenge in the Hyundai i20 N Rally1 will be Ott Tänak/Martin Järveoja, Thierry Neuville/Martijn Wydaeghe and Oliver Solberg/Elliott Edmondson.
Alzenau, Germany
September 23, 2022 – Hyundai Motorsport travels to new pastures next weekend to compete in its first-ever Rally New Zealand, the eleventh round of the 2022 FIA World Rally Championship (WRC) season. The team is currently enjoying a strong run of form, having achieved a 1-2-3 finish at the previous event, Acropolis Rally.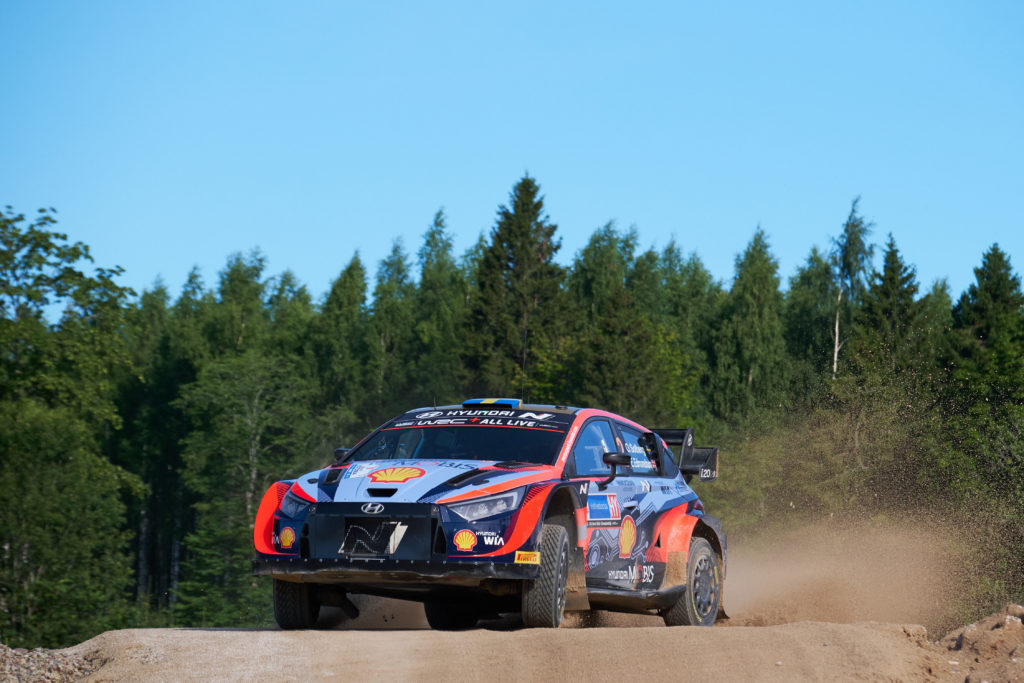 As well as claiming all three spots on the podium in Greece, the victory was the Alzenau-based outfit's third consecutive trip to the top step and the first of the year for Thierry Neuville and Martijn Wydaeghe. The Belgians, alongside their teammates, will be aiming to be in contention for the win on gravel once again.
Rally New Zealand returns to the WRC calendar in 2022 after a 10-year absence from the series. With the previous edition held two years prior to Hyundai Motorsport's inaugural WRC season, it is a brand-new rally for the team. There is some experience of the event within the driver line-up, as both Neuville and Tänak took part in the 2012 edition.
The rally presents another grueling gravel test for the hybrid-powered Hyundai i20 N Rally1 and its crews. It will be particularly tough for those earlier in the running order, as the loose surface becomes smoother with each pass as the cars clear an increasingly cleaner line. The competitors will also need to be careful to avoid mechanical issues on Friday, which boasts over 150km of stages but no midday service.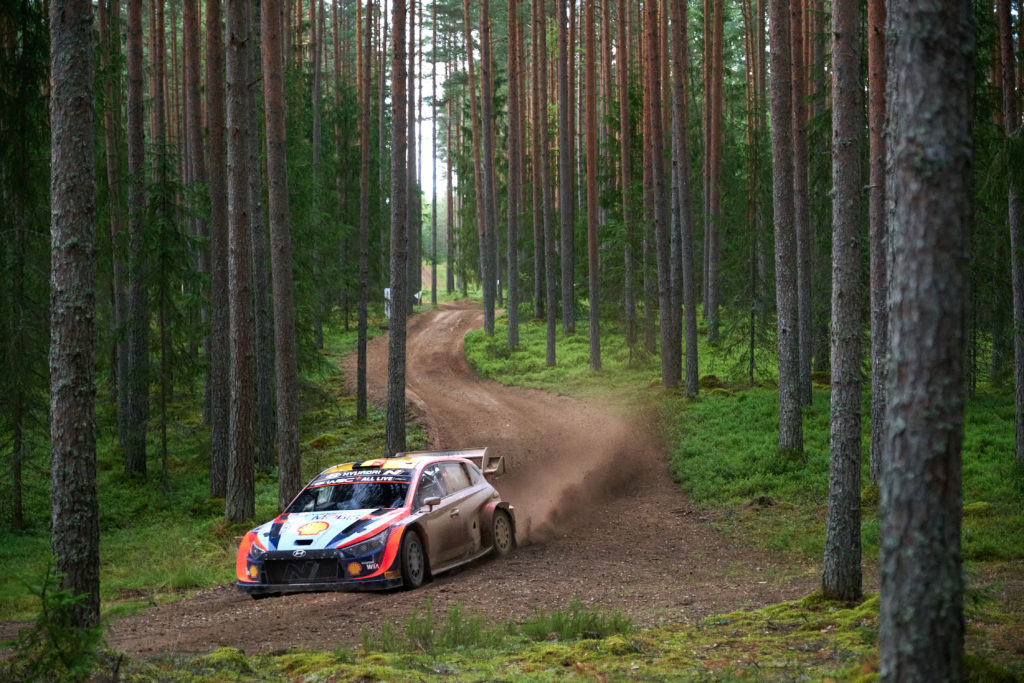 Reliability has been a strength of Hyundai Motorsport in recent events and was key to the team's landmark result in Greece. The victors and runners-up of Acropolis Rally, Thierry Neuville/Martijn Wydaeghe and Ott Tänak/Martin Järveoja, will be joined on the Auckland roads by Oliver Solberg and Elliott Edmondson.
Deputy Team Director Julien Moncet said: "Despite us never having competed at Rally New Zealand before, we travel to the event with great confidence and belief after our first-ever 1-2-3 finish in WRC. The result demonstrated the capabilities of our Hyundai i20 N Rally1 and was a deserved reward for the hard work and dedication the entire team has shown this season. Rally New Zealand is another gravel event, a surface on which we have taken three of our four wins this year. Although it will be difficult, as the level of competition is very high, the event will be a level playing field for everyone and reliability of the cars will be key. It is our hope that we can continue our strong form and fight for the victory."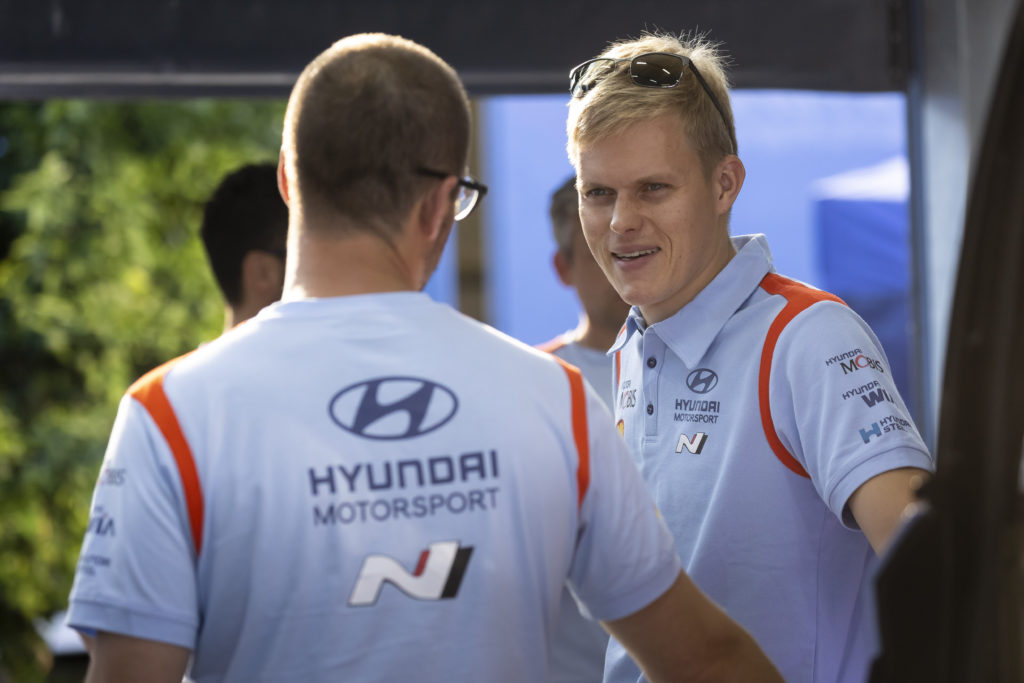 Crew Notes: Ott Tänak/Martin Järveoja (#8 Hyundai i20 N Rally1) 
• Estonians aiming for fifth consecutive podium finish
• Crew has two previous wins on gravel in 2022
Tänak said: "I competed at Rally New Zealand ten years ago and I have good memories of the event, so I am looking forward to going back. I have been watching videos to refresh myself and the roads look fantastic; they have a lot of positive camber and seem as if they were made for rallying. As it is in a far corner of the world, we have not been able to test on similar roads, meaning getting the right set-up will be difficult. We will just have to do our best to learn from the shakedown and adjust as we go. Hopefully we can get 100% from the car and achieve a strong result."
Crew Notes: Thierry Neuville/Martijn Wydaeghe (#11 Hyundai i20 N Rally1) 
• Belgians secured first win of the year at previous round, Acropolis Rally
• Neuville finished fifth at Rally New Zealand in 2012
Neuville said: "Rally New Zealand was an event I always dreamed of going to when I was a kid growing up watching guys like Colin McRae and Carlos Sainz on TV. For me it always looked like the rally with the most beautiful scenery in WRC. I was lucky enough to compete there in 2012 and it was an incredible event with very interesting and enjoyable stages. The roads are very loose on the first pass but grippy on the second pass, where you need to have a very precise and stable car. It is hard to prepare for such an event, but we will try our best to perform well."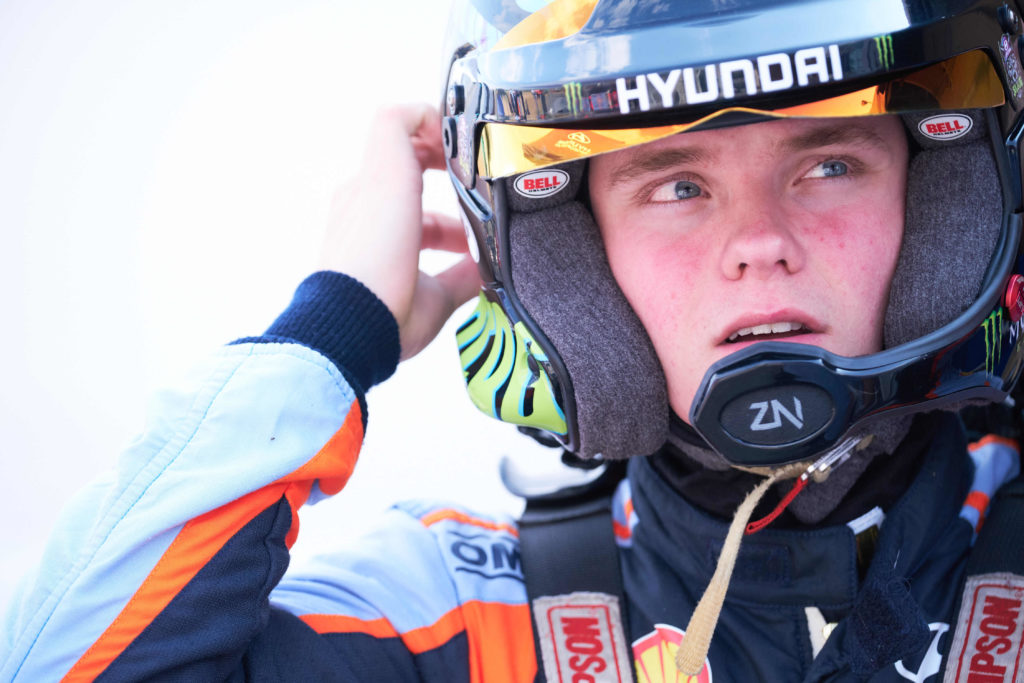 Crew Notes: Oliver Solberg/Elliott Edmondson (#2 Hyundai i20 N Rally1) 
• Duo finished fourth at last outing in Ypres Rally Belgium
• Crew targeting strong result on first visit to New Zealand
Solberg said: "It is my first time going to Rally New Zealand, so I am very excited for this new adventure. The roads look amazing and the whole event seems to be very beautiful. Of course we do not know what to expect from the stages, but hopefully we can get up to speed quickly and find a good balance and rhythm. The season has been a rollercoaster for us so far, but our last rally was a good one, coming fourth in Belgium. Our target for this event is to keep learning, keep pushing, and hopefully get a good result for the team."
Weekend at a Glance
• Rally New Zealand gets underway on Thursday evening with the Pukekawa Aukland Domain (1.78km) super special stage
• Friday's itinerary is extensive, containing two loops of three stages that combine to a total of 158.56km, more than half of the overall rally distance
• Two passes each of Kaipara Hills (15.83km), Puhoi (22.50km) and Komokoriki (5.81km) make up Saturday's schedule
• The rally concludes on Sunday with the crews twice taking on Whitford Forest – Te Maraunga Waiho (8.82km) and Jacks Ridge Haunui (6.77km), with the final pass of the latter acting as the rally's Power Stage.